Asconi Winery dla Gastronomii
Seria Asconi Winery, to kontynuacja znanej i bardzo popularnej serii win Exceptional.
Seria Winiery to wina klasy Premium o bardzo ciekawej strukturze, aromatach i smakach, ale nade wszystko o dobrej i powtarzalnej jakości.
To właśnie z tej serii pochodzi najpopularniejsze spośród win Asconi, Feteasca Alba, odznaczone srebrnym medalem targów Eno Expo w Krakowie, w kategorii win białych, wytrawnych .
Klasa Wina: Premium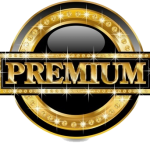 Dla Gastronomii